LINKS PAGE.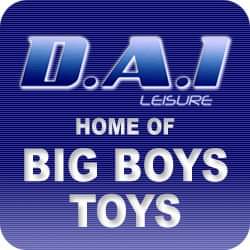 D.A.I Leisure are a company we use from time to time who we recommend. They have a fabulous Showroom full to the brim. Great Customer Service and after Sales. They have an indoor shooting Range where you can Shoot Your Own Rifles or Test Before you Buy your new Rifles.
http://www.skanar.co.uk/skchrp1.htm
http://www.skanar.co.uk/agwrevu.pdf
http://www.skanar.co.uk/agsrevu.pdf
SKAN Chronographs Are the Ultimate in Design they Supply the Police and Gun Manufacturers . We use SKAN Products at Ripley Rifles to ensure all our Rifles are tested to meet all UK Gun Laws
Nuprol Supply our cases and Airsoft Products.